How to Write AP English Essay Correctly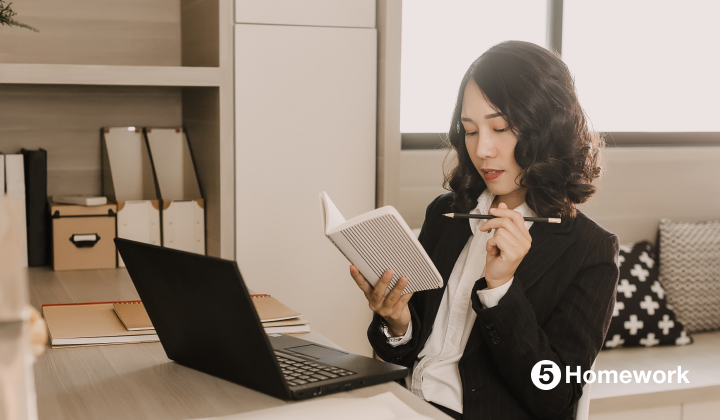 AP states for "Advanced Placement", and writing an AP literature essay is one of the most important and difficult college tests in the English language and literature. Four aspects are tried during the test: reading, comprehension, creativity, and writing. Besides, a student needs to master the literary analysis and oratory.
You have just one good way out – lots of work and preparations. There are useful exercises to train yourself for writing. And one of the best tricks is working with good examples of an Advanced Placement essay.
With the help of a sample, you can understand requirements, structure, and the main points to cover. And, what is even more important, you can practice writing such essays. Fortunately, we have such samples for you – just have a look at them. Good preparations will help you to go to the exam fully armed.
AP English Language Essay Prompts
The AP exams include the "Language & Composition" part. It is the most demanding part – you have to compose three essays. There will be three literary topics and only 120 minutes to complete the task.
The AP English essay prompts are different, but their meaning is the same:
"Synthesis". Here you get several texts of the same theme to define their thesis. Then you have to compose argumentation citing at least three of these texts to represent their ideas.
"Rhetorical analysis". Here you have to read a non-fiction piece of text and analyze the word choice of the author. Your task is to find out how these words contribute to meaning.
"Argument". You have to respond to a topic with an argument. Note that your statements must be based on evidence.
There are more tips for doing the AP English essay based on the standard requirements for the genre of an essay:
State your point of view in the Introduction part;
Use only relevant statements;
Show your attitude towards the topics;
Make sure that your main idea is substantial;
Support each of your ideas by reliable evidence;
Check the content of an essay very carefully – there should not be any spelling, grammar or lexical errors.
Examples of 1st Part Questions of AP English Essay
AP English course is a literature analysis, and you must be ready to answer any questions on literature.
Usually, you have to deal with some works from the past periods, like Victorian or Elizabethan literature. Also, in most cases, there are examples of contemporary works. There are texts of different genres: poems, stories, essays, and narrations. You need to read many such texts preparing for your exam.
Some ap lit prompts are questionnaires where you have to pick the best answer. Others demand you to provide broad answers. These latter ones are the most difficult tasks by many students' opinions.
Have a look at some examples of such questions:
What is the goal of rhyme in a literary piece?
What is the direct and symbolical meaning of a definite word in a given text?
What do you understand under the definite phrase?
Which sentence reveals the essence of the character of the text?
AP English Exam Essay Example of Practice
Read many texts of different genres and practice immediate analysis. Make sure to use samples from different periods and literary trends.
The key to passing the AP English essay exam is reading and understanding. The most important thing is to read the prompt. You are limited in time, so, you might be tempted to start to write immediately. But be patient. Spend several minutes to realize all aspects of the prompt completely.
One of the most efficient techniques is defining keywords and key phrases and searching for them. Compose short annotations basing on those keys.
Conclusion
The task to compose an AP English Essay remains a difficult one with all preparations. Unfortunately, it is not an area where you can get a helping hand from your friends or parents unless they are college professors. But it will be a good choice to refer to the professional writing service at 5homework. Here you can order an essay from the top-class writers who will work every detail out.